Amazon has announced it will begin running ads on its Prime Video platform in early 2024, angering viewers.
Like many of its competitors, the streaming service will be offering a more expensive ad-free plan, costing an extra $2.99 a month. Currently, it costs $14.99 a month to subscribe to the service, which includes free delivery on physical products ordered through the site.
Subscribers took to social media to announce their displeasure at the introduction of ads, with many users threatening to cancel—with not even original content such as The Marvelous Mrs. Maisel, The Boys or The Ring of Power to dissuade them.
Newsweek has reached out to Amazon for comment via email.
"This is incredibly stupid," said Sycorax. "What a shambles," wrote Ninzolow. "Prime is already costly," said Soni Raj Singh.
"You are planning to charge extra to Prime customers to stop your ads? We are already paying a premium for NO ads," commented TrolleyDolly55. "Greedy, shameless and odious, that's Amazon."
"This might be just the nudge I need to cancel Prime," said James Matthews.
"Won't be keeping my subscription if they implement this," agreed Crumbs.
"Canceling #Hulu because of pricing increase, now I will not watch #Prime. Cable is looking good again," wrote Anj Marie.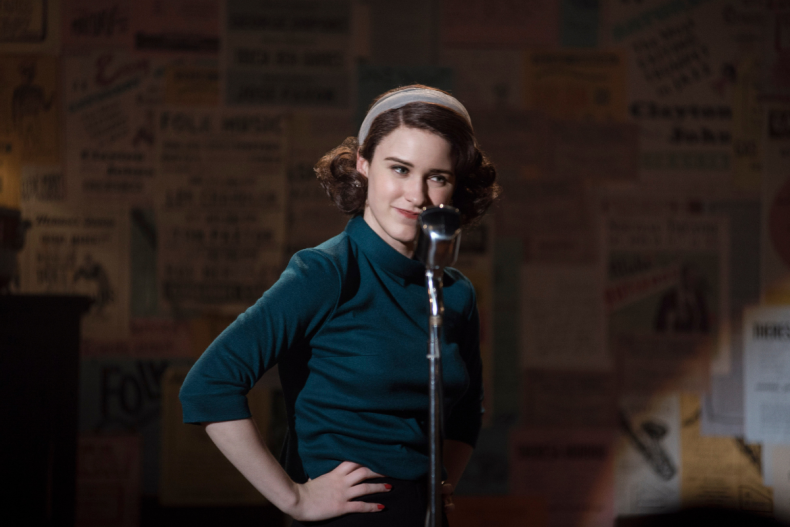 "I'll go back to piracy lol," said Tired Coder, while @John_Denny suggested that it's "time to teach them all a lesson and turn it all off."
However, some subscribers didn't seem too concerned by the change, with austintaylor commenting: "I don't really mind the ad."
"$2.99 /mo. to keep ads off #AmazonPrime? I'd pay three times that," wrote @FireBlogger. "We don't watch TV ads in our home since they became insulting to me and mine. But mainly ads detract from the flow of a show or series binge."
Amazon isn't the first company to introduce ads to its streaming service. After a drop in subscribers, Netflix released a new cheaper package with ads in November 2022. Disney+ made a similar move in December 2022, with Warner Bros and Discovery Max also offering less expensive ad-based subscriptions.
But, unlike Amazon, Netflix and Disney+ didn't offer the packages with ads as the default for those already subscribed. While the cheaper options were designed to attract new users, it appears that Amazon's Prime Video will be charging current customers extra to maintain their ad-free status.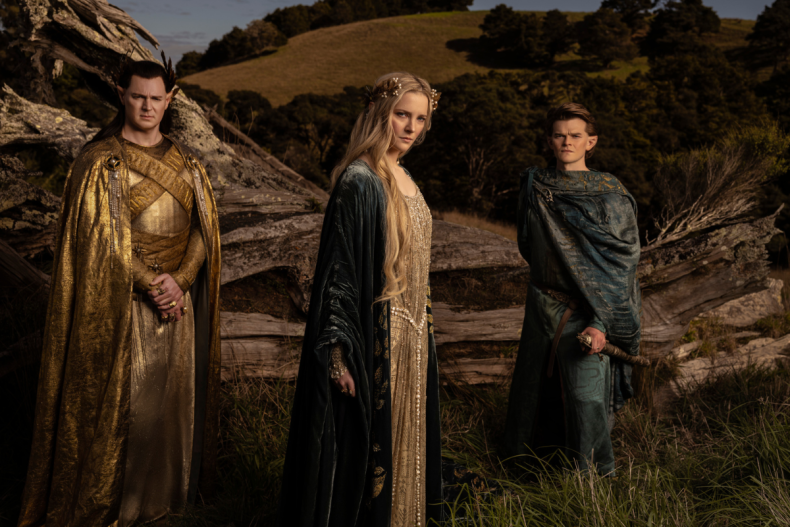 The pandemic led to a boom for streaming services, with global subscriptions reaching over 1 billion in 2021. However, keeping users subscribed has been a challenge for platforms since lockdown measures ended.
In May, Disney+ reported that it had lost 4 million users in the first quarter of 2023—and missed its global target of 154.8 million in its most recent financial quarter—while Discovery Max lost 1.8 million users in the second quarter, according to Fortune. Netflix lost almost 30 percent of users between January 2022 and January 2023, according to data analytics service SimilarWeb—although it still remains the market leader for both subscribers and profits.
Still, most platforms are hemorrhaging money, regardless of subscriber count, with Disney+ and Netflix both implementing crackdowns on people sharing account passwords in an attempt to improve revenue. However, Amazon hasn't released its number of Prime members since 2022, when it had 200 million subscribers, nor revealed the revenue it makes from Prime Video.