Having plants at home is not just aesthetically pleasing, it also helps our health and wellbeing in many ways. Plants release oxygen purifying the air, they also help reduce stress levels, sharpen your attention, and boost your productivity.
Moreover, among all the other benefits of having plants at home, being able to look at plants or flowers may help you recover from some illnesses faster.
But after multiple failed attempts at caring for plants, many of us just stop trying, giving up on our green oasis. Thankfully, having plants doesn't have to be so hard, it all depends on the plants you choose and the amount of care they need to thrive, and it turns out that there are some plants that need virtually zero care.
Below is a list of plants that gardeners say are indestructible, and that even the laziest owners can take care of with minimal effort.
List of Indestructible Plants and How to Care for Them
Low-maintenance plants are not just convenient, Ward Dilmore, founder and head landscape designer at Petrus Landscaping, told Newsweek that they're also a great choice for those who want to enjoy a beautiful garden without spending too much time on upkeep. Below are some of his suggestions.
Sedum
Sedums are succulent plants that come in various shapes and sizes. According to Dilmore, they are drought-tolerant, require little maintenance, and can thrive in full sun or partial shade.
"They provide a very unique look for the landscape with many Sedum blooming in late summer/fall when other plants are no longer blooming," he added.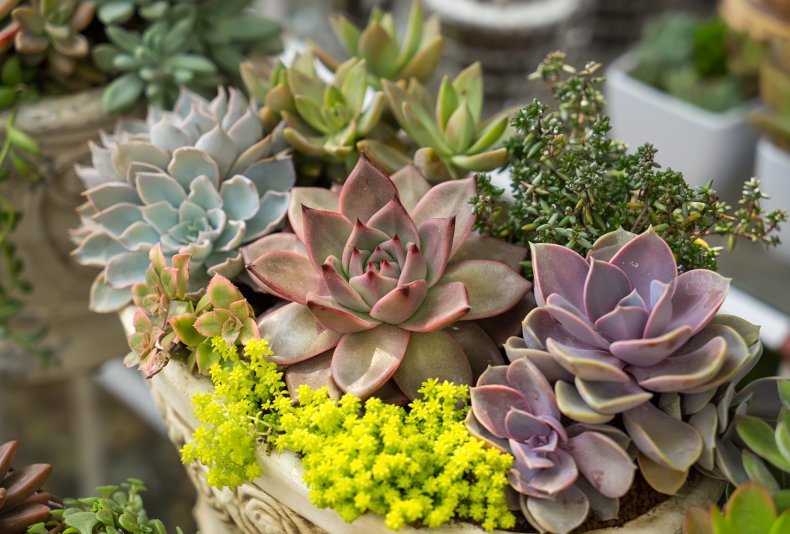 Rosemary
Rosemary is a fragrant and drought-tolerant herb that can be used both for culinary purposes and as an ornamental plant. It prefers well-drained soil and full sun.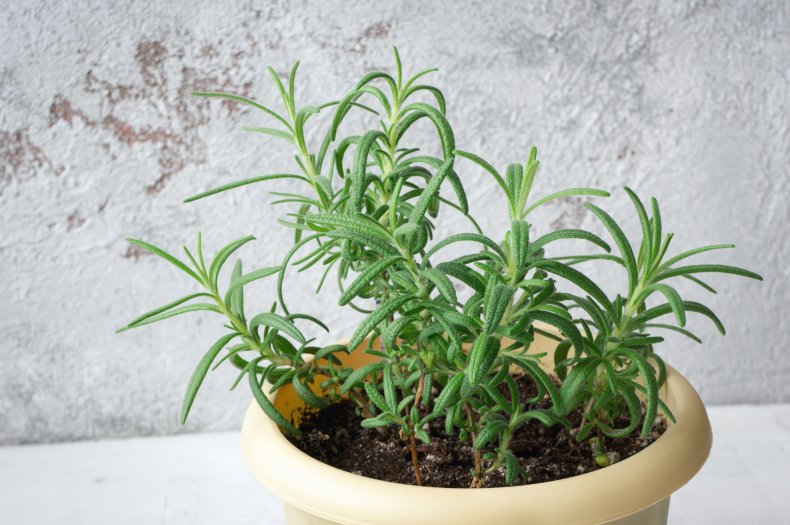 Lavender
Another low-maintenance plant he suggests is lavender, which he describes as a fragrant, hardy perennial that thrives in sunny locations with well-drained soil.
"It's drought-tolerant once established and requires minimal care. I have often seen this plant do well in poor clay-like soils, so it is possible to experiment with different trouble areas when planting," he said.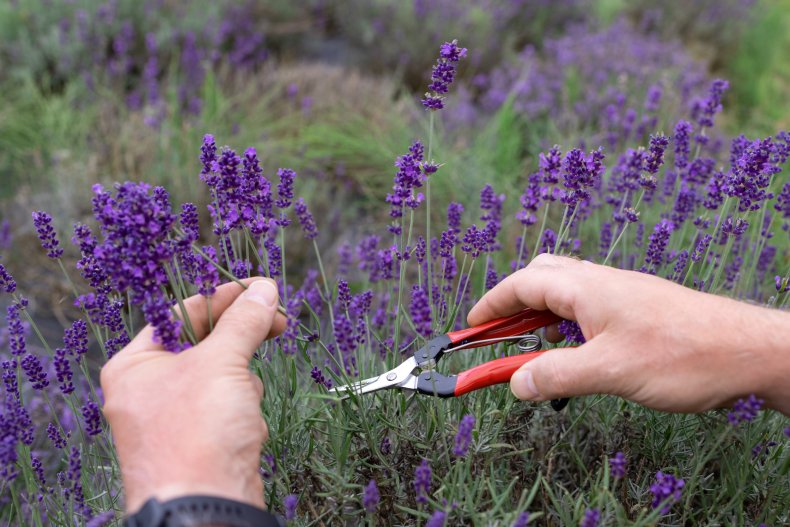 Agave
Agave plants are succulents known for their distinctive rosette shapes. They are extremely drought-tolerant and require minimal care.
This plant contains Vitamin B6, which, according to medical experts at WebMD, helps keep your homocysteine levels low and protects you from heart disease and stroke. It also has Vitamin K, which lowers the risk of depression.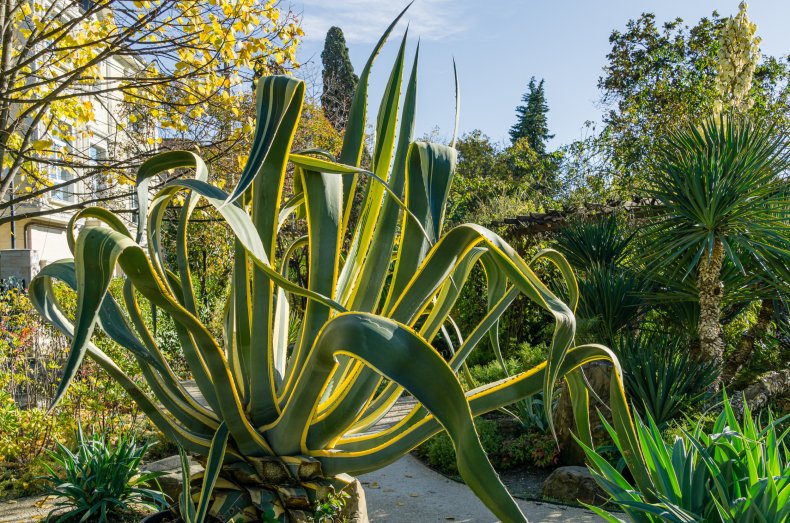 Daylilies
Daylilies are reliable perennials with a wide range of flower colors and shapes. They are hardy, adaptable, and can thrive in various soil types and light conditions.
Dilmore said: "I have seen many daylilies that have been run over along driveways that continue to grow and thrive.'"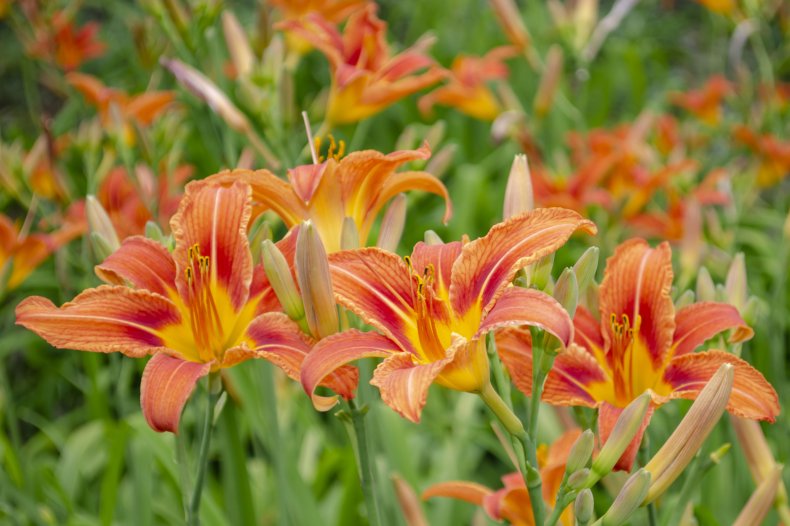 Juniper
Juniper shrubs are hardy and come in various sizes and shapes. They are drought-tolerant and require little maintenance. They are great plants for hillsides and for preventing erosion. Some varieties are also salt tolerant should you live in an area that defrosts using salt on the roads.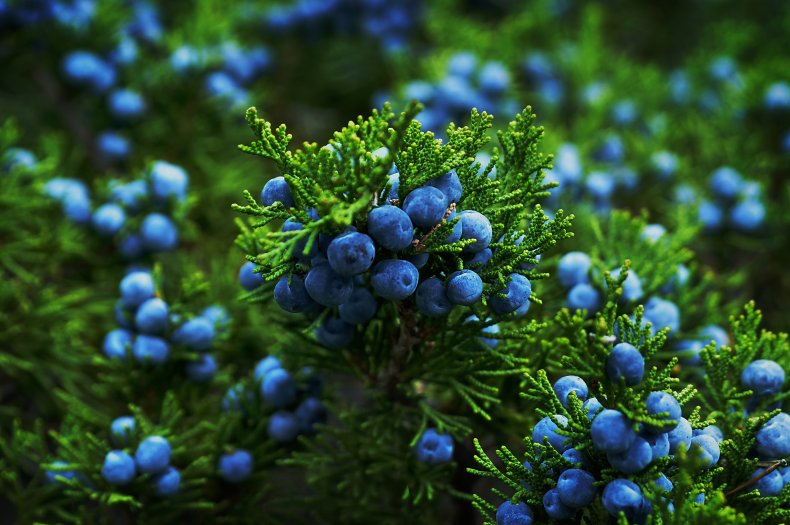 There Are Also Low Maintenance Trees
Anastasia Borisevich, plant expert for the Plantum app, told Newsweek that you can also get no-fuss trees for your garden.
Apple
If you're looking for an easy-to-care-for tree, that looks good and you can easily keep in your garden, have a look at a Malus domestica, simply known as an apple tree. According to Borisevich, this will please your eye with its fragrant blossom in spring, provide shade in summer, and stock you with delicious fruit in fall.
She said: "Speaking of the fruit, it's true that home-grown apples will beat any perfectly-looking ones you've ever bought in a store. If you decide to get an apple tree for your garden, there are more than plenty of cultivars to choose from.
"To be able to enjoy apples from late summer to winter, plant different varieties, both early- and late-fruiting trees."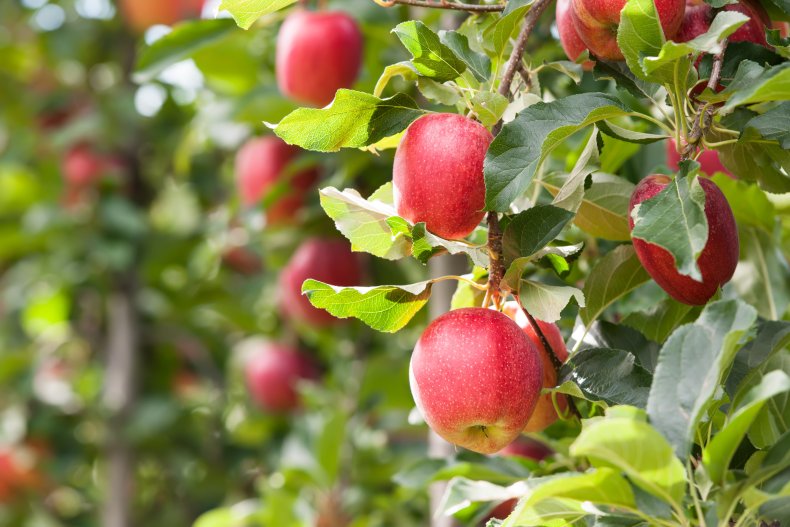 Mountain Ash
Last but not least is Sorbus aucuparia, also known as the mountain ash, which is a deciduous tree from the rose family. This tree grows yellow flowers that later turn into crimson-red berries, which are edible, and serve as the primary food source for many species of birds.
"In English folklore, the twigs of the rowan were believed to protect from the evil spirits. Try this selection of tough plants and have years of enjoyment in your favorite garden!" Borisevich added.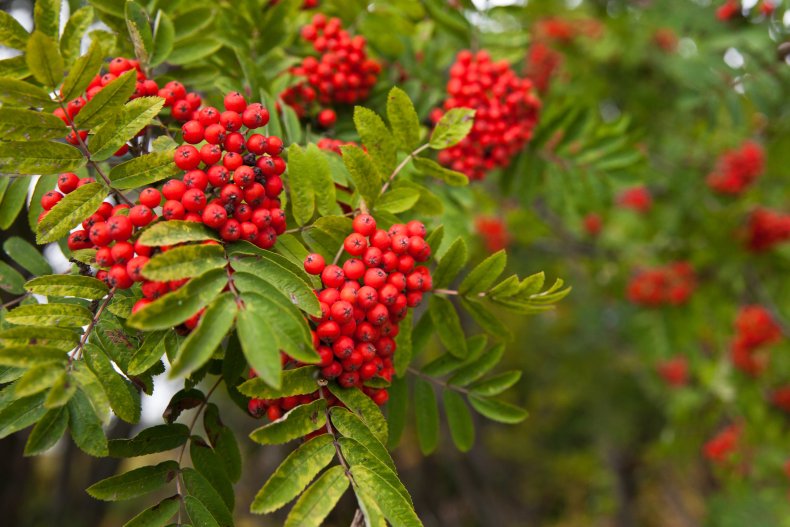 Use Native Plants
According to Dilmore, the more resistant plants you can fill your house with are local plants, and that's because they have had millennia to grow and adapt to local growing conditions.
He said: "When selecting plants for your landscape, consider your local climate, soil type, and the specific growing conditions in your garden. While these plants are generally low-maintenance and hardy, it's essential to provide them with appropriate care during their establishment period, which may involve regular watering until they are well-rooted.
"Additionally, even low-maintenance plants benefit from occasional pruning and fertilizing to keep them looking their best."