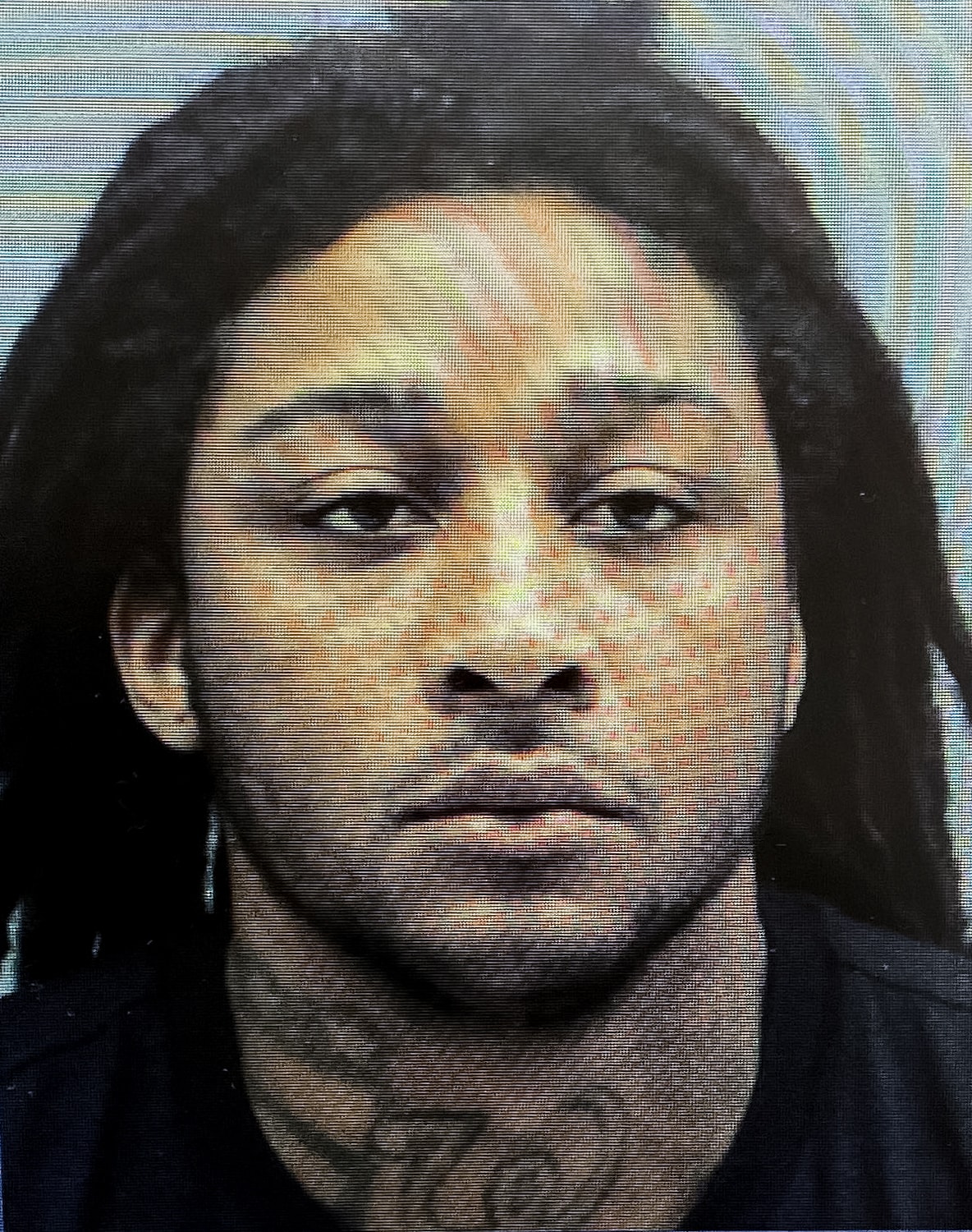 A man arrested on a homicide charge escaped from a Washington, D.C., hospital Wednesday, police said.
Christopher Patrick Haynes, 30, escaped from George Washington Hospital at 3:38 p.m., Metropolitan Police Department said in a statement.
How he escaped was not clear from the statement. He is not handcuffed, police said.
"Do not engage, call 911 if spotted," the department said.
Temporary and precautionary closures were put in place around the White House, which is less than a mile from the hospital, Secret Service spokesperson Anthony Guglielmi said. The Secret Service Uniformed Division was also assisting in the investigation.
George Washington University said it was monitoring the situation near its campus in Foggy Bottom. It was asking people to shelter in place. All evening in-person classes, events and other activities have been canceled, the university said on social media.
Haynes was described by police as "a black male with shoulder-length dreadlocks, wearing a white suit with one red shoe."
He had been arrested earlier Wednesday on a homicide offense, police said.
More details were not immediately available from police about the circumstances of Haynes' arrest or escape, or why he was at the hospital.