Archaeologists in Mexico have discovered two housing complexes, including a palace-like building, in the roughly 1,500-year-old Maya city of Kabah on the Yucatán Peninsula.
The team unearthed the buildings, which are the first evidence of residential buildings at this archaeological site, ahead of the Maya Train railroad project, a 930-mile-long (1,500 kilometers) railway that will run through the Yucatán Peninsula.
The palace-like structure is 85 feet (26 meters) long and is decorated with carvings of birds, feathers and beads, Mexico's National Institute of Anthropology and History (INAH) said in a translated statement. The building's façade has a portico that includes eight pilasters,  rectangular columns that project from walls.
The palace and the other housing complex were elite living spaces where people slept, ate and lived their daily lives, Lourdes Toscano Hernández, an archaeologist with the INAH who co-led the team, told Live Science in a translated email. A lineage of people who ruled the city would have lived in the buildings, although their names are not known, Toscano Hernández said.
The buildings also may have been used for administrative functions, Toscano Hernández said, noting that public meetings may have been carried out nearby.
Related: Why did the Maya civilization collapse?
The carvings of birds, feathers and beads on the palace-like structure may have symbolized the relationship between the elites who lived in these structures and the Maya gods — something that would have helped to legitimize their status, Toscano Hernández said.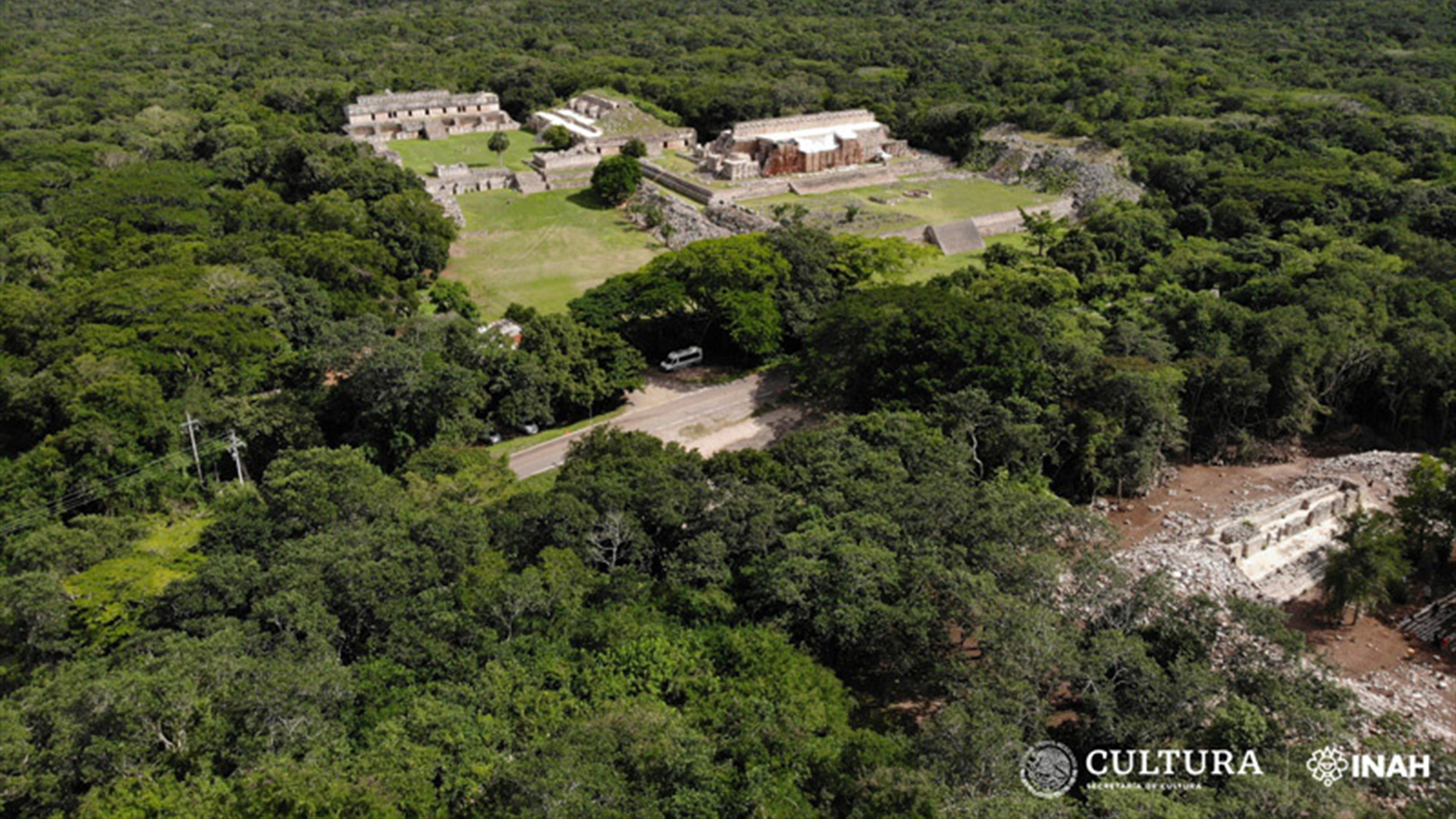 Until recently, the housing complexes, along with other parts of the ancient city, were covered with vegetation, the INAH statement noted. It's unclear exactly when the buildings were built, but the city was founded sometime between A.D. 250 and 500 by people who came from the Petén region, an area that includes Guatemala and Belize, according to the statement. Toscano Hernández said the city's first ruler may have lived in the structures.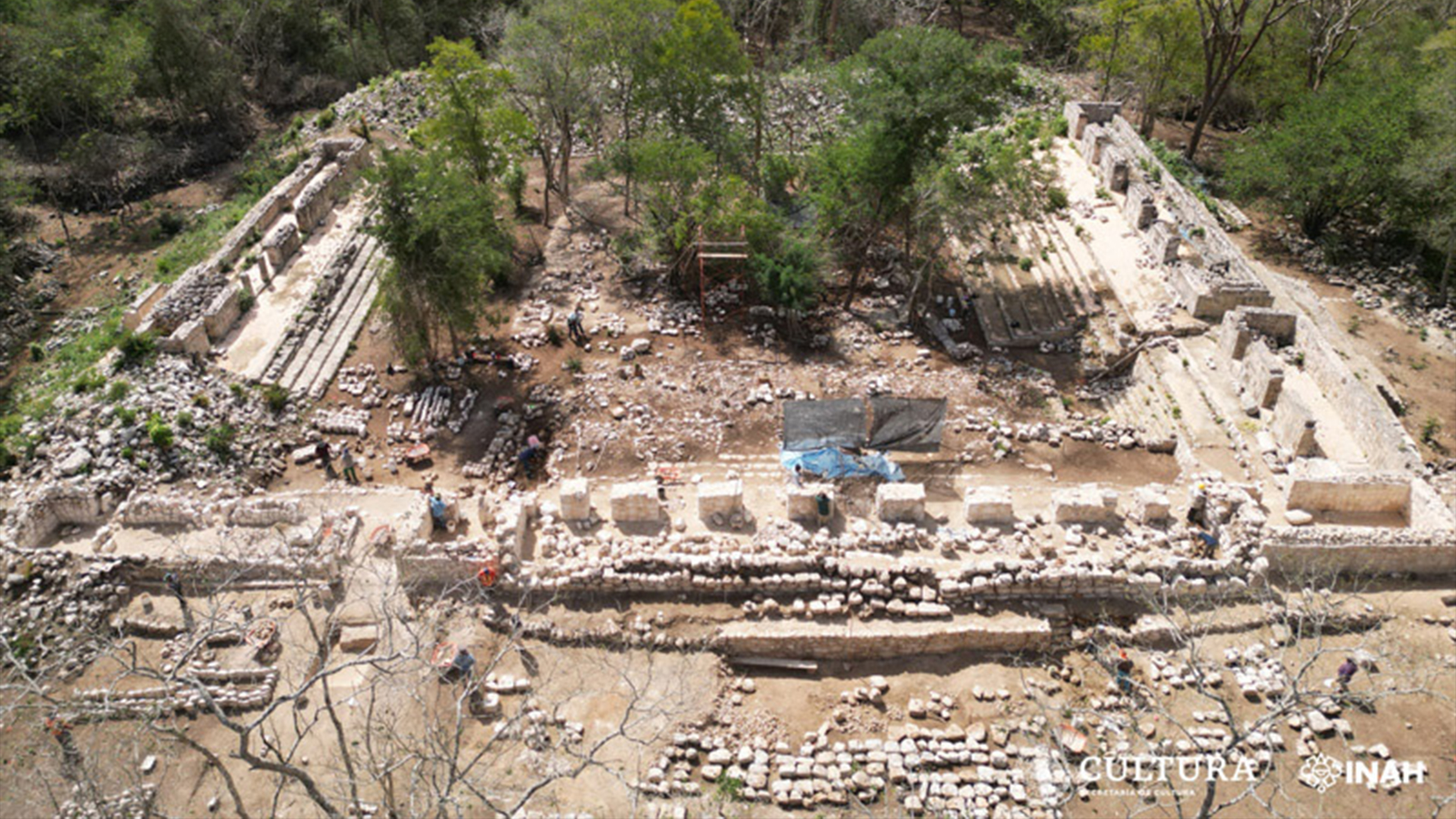 Within the buildings, archaeologists found the remains of pottery, including painted vessels and ceramics that had a utilitarian use, the statement said. Research at the site is ongoing.
The Maya flourished in the region between 250 and 900. While many cities collapsed around 900, new cities, such as Chichén Itzá, were built. Today, their descendants, the modern-day Maya, number in the millions and can be found all over the world.